GemFinder
GemFinder is a crystal imager that visualizes and documents your protein crystallization results:
Our semi-automated GemFinder crystal imaging system comes in various sizes for loading batches ranging from 1 up to 14 plates at once.

features:
dimensions (w x d x h, mm): 1200 x 800 x 1000
electricity: 115-240 V, 48-64 Hz, 16 A (main power supply)
image 1-14 plates in one run
imaging of all plate types
full crystallization documentation & full project management
state of the art z-stacking and deep-focus fusion
QR-Code assisted, semi-automated crystal imaging
includes GemFinder crystal imager control software & free access to GemViewer for all users
Let us help you decide on your individual GemFinder crystal imaging system solution.
GemViewer
GemViewer is a free software package for all our customers, who have purchased a GemFinder protein crystal imaging system.
GemViewer integrates perfectly with GemFinder to give you total support in protein crystallization development, project management and documentation. This includes full project control even during refinement and upscaling project phases. It includes drop scoring, overview, filtering and export of protein crystal hit conditions.
As our customer you have access to an unlimited number of GemViewer licenses. Get in touch and we will provide you with all required information: support@smidgentec.com.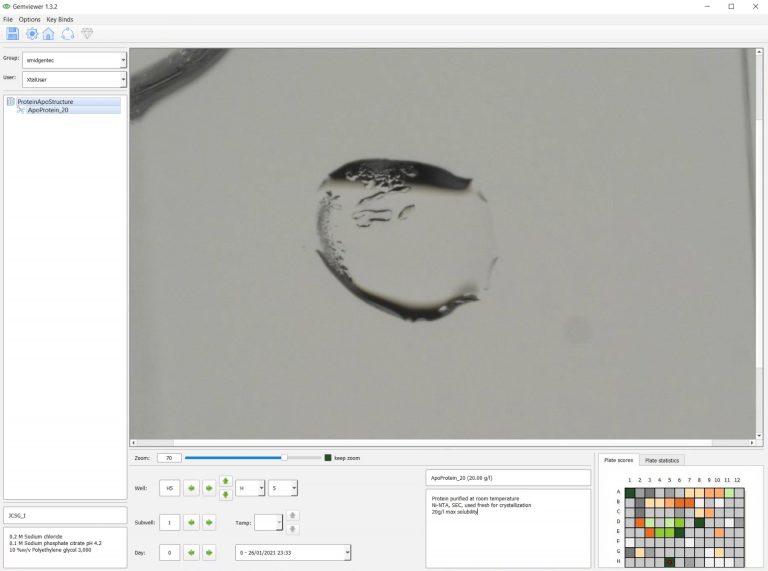 service & contact
you have a question, don't hesitate to contact us:
smidgentec B.V.
Boskoopplantsoen 34
6843 EE Arnhem
The Netherlands
for general information, inquiries and
orders please use: info@smidgentec.com.
for tech support, software requests and
bug reports, please use: support@smidgentec.com.
feel free to use our contact form.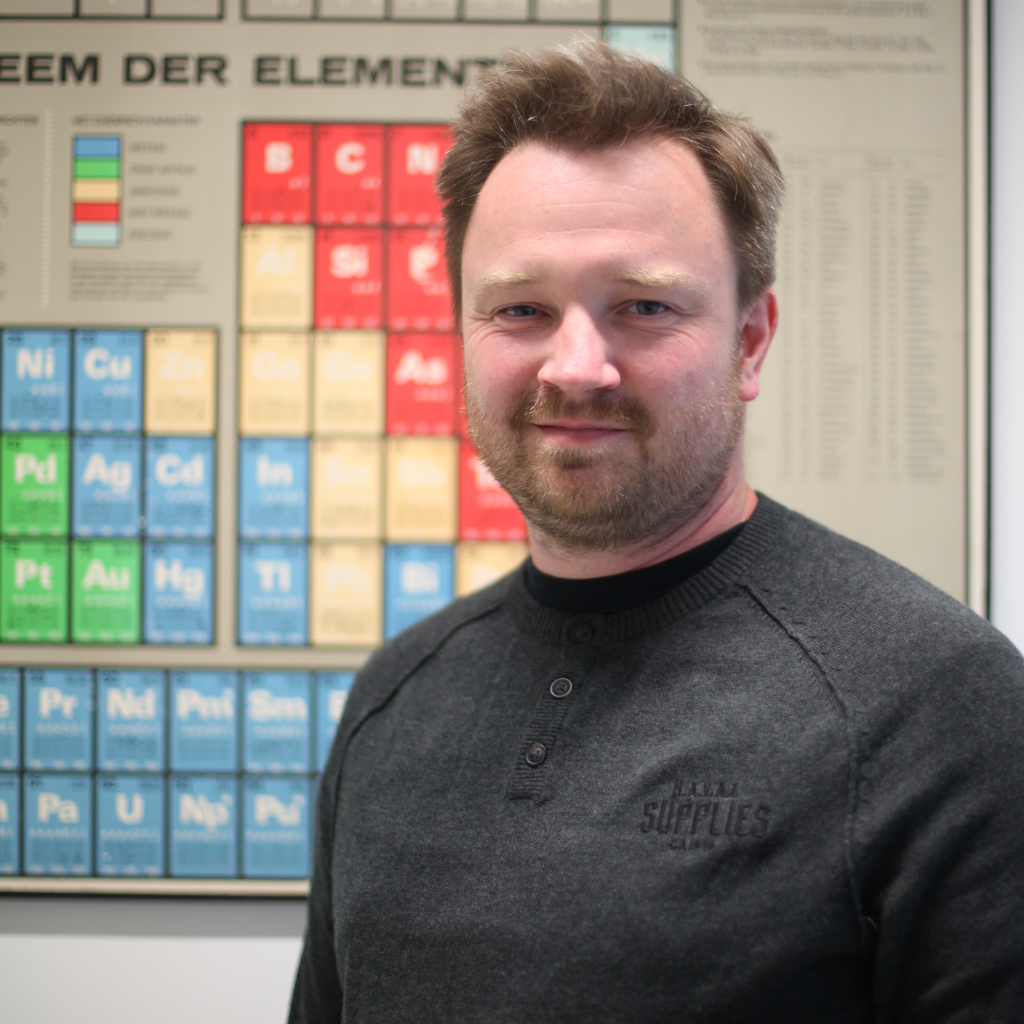 dr. sven hennig
customer service & CEO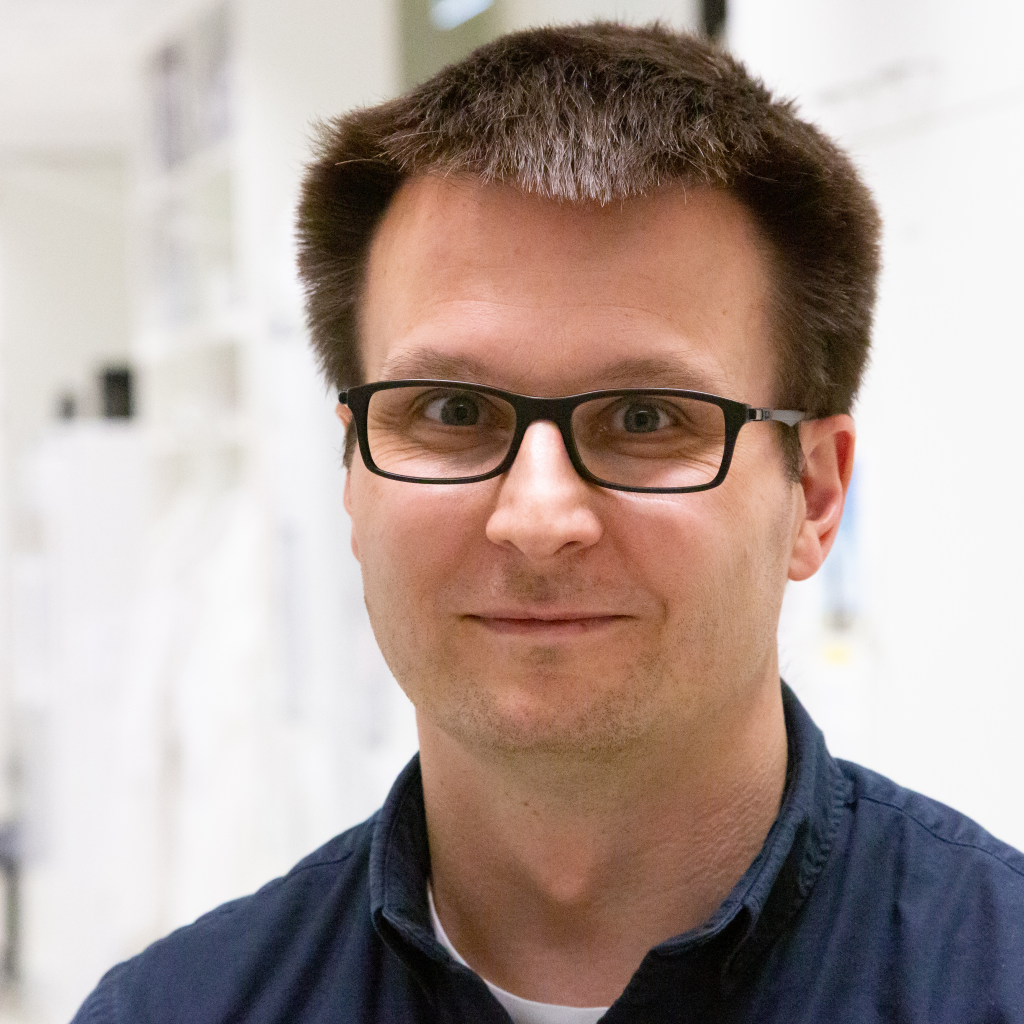 dipl.-ing. christian füldner
system design & optics GemFinder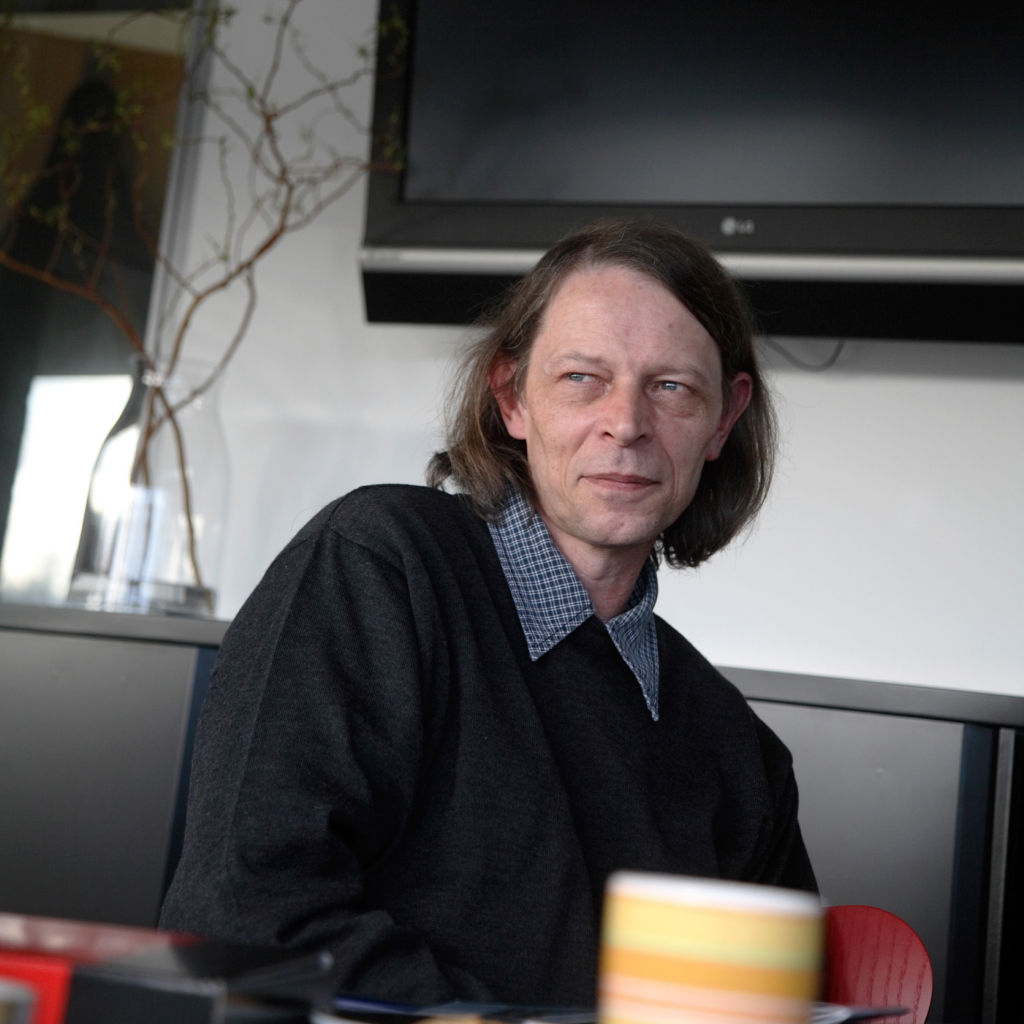 harald kipp, CEO egnite GmbH
GemFinder software suite

egnite GmbH
co-founder & software development

Provincie Noord-Holland
financing partner